At Resolute, our goal is to simplify the process of securing tax savings so you can focus on running your business. We understand the Tax Code is complex – and continuously changing – and maximizing tax savings often requires a knowledgeable, experienced, and trusted advisor.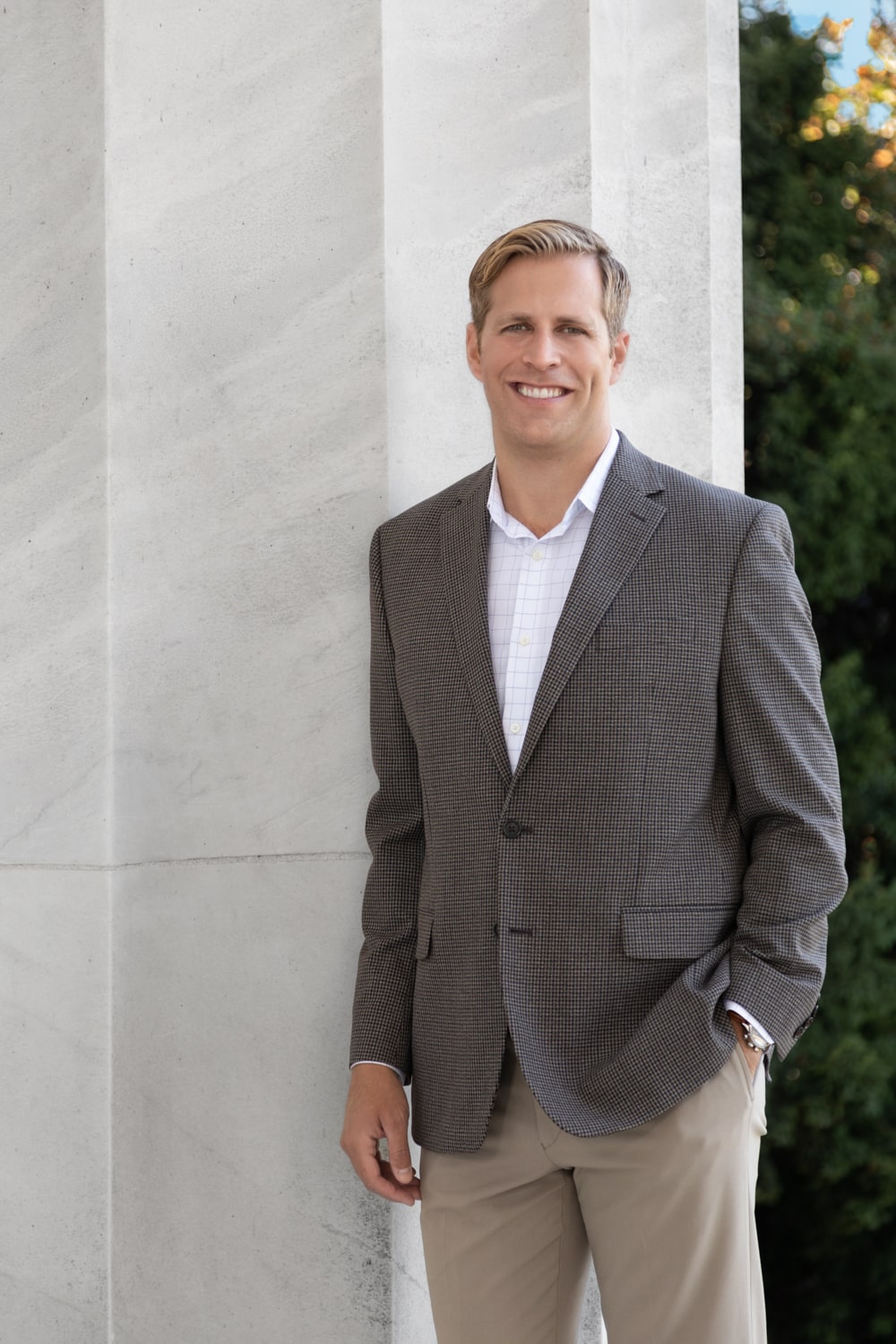 Tim Parrish, Managing Partner, Founder
Based in Washington, D.C., Tim is a licensed attorney and former Tax Credits leader for Ernst & Young LLP. During his time at EY, he served as a lead expert on the ERC, advising hundreds of employers on ERC calculation methodologies, managing business requirements for proprietary ERC technology, and monitoring Federal and state COVID-19 legislation and guidance for tax credit opportunities. In recognition of his efforts during the height of the pandemic, Tim was named a finalist for EY's Mike Boldasaro Exceptional Client Service Award.
In addition to the ERC, Tim was responsible for developing technical positions and technology solutions that helped hundreds of clients claim the Disaster Zone Employee Retention Credit, Work Opportunity Tax Credit, Families First Coronavirus Response Act credits, Employer-Provided Paid Family and Medical Leave Credit, among others.
Tim is a graduate of the University of Virginia and Pepperdine Caruso School of Law. In his spare time, he enjoys rooting for his native D.C. sports teams, CrossFit, beach volleyball, and traveling.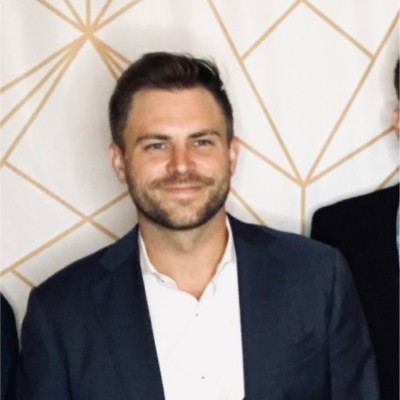 John Maguire, Managing Partner, Founder
John, a Dallas-based entrepreneur, is one of the founders of Resolute Property Tax Solutions and Resolute Tax Credits. A Baylor graduate, he began his journey by launching Resolute Property Tax Solutions at the age of 23, introducing new and more effective methodologies for handling property tax protesting.
In an effort to make tax credits accessible to small businesses, John helped found Resolute Tax Credits. As a founder and board member, he works to equip small businesses with essential financial resources. His ventures are renowned for their influence in equalizing opportunities within the business sector.
At the heart of John's success is his commitment to technology and innovation. Under his leadership, Resolute Property Tax Solutions developed a groundbreaking enterprise software to manage and optimize lowering property taxes for hundreds of thousands of property owners. This technological approach, coupled with an engaging work environment, is a trademark of John's leadership style.
In essence, John is a passionate advocate for small businesses, using his expertise in tax matters and innovative solutions to transform the industry. His commitment to employee engagement and technology-forward approaches continues to set his enterprises apart.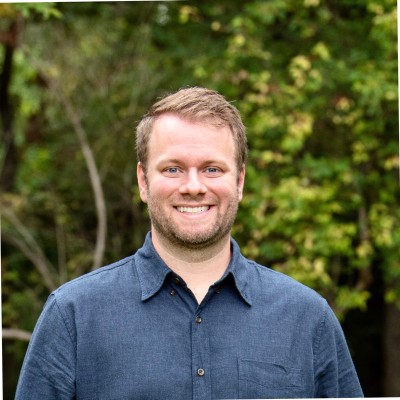 Blake Watterson, Managing Partner, Founder
Blake, a keen connector, is one of the founders of Resolute Property Tax Solutions at the young age of 23, driven by his determination to excel in the property tax protesting industry. He established the Commercial Property Tax Department from the ground up, implementing enduring standard operating procedures in 2011 that continue to define the company's success today. Blake's visionary leadership also fueled the growth of the Residential Property Tax Department, diversifying the company's services and solidifying its position in the market.
Accompanying his professional achievements, Blake's dedication to his family remains at the core of his identity. He is known to be a devoted husband and family man, balancing his thriving business endeavors with a strong commitment to his loved ones. This commitment to both personal and professional aspects of his life has undoubtedly contributed to his ability to lead and inspire others.
Blake's story is one of entrepreneurial ambition, innovation, and family values. Through his commitment to Resolute Property Tax Solutions and his loved ones, he has carved a path of success that intertwines business acumen with meaningful relationships, leaving a lasting impact on his industry and those around him.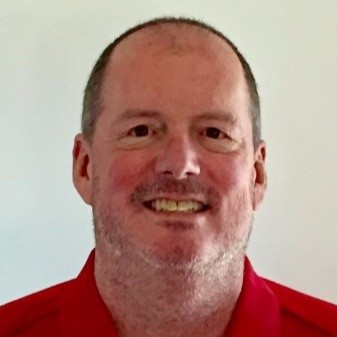 Mike Grammel, Vice President Sales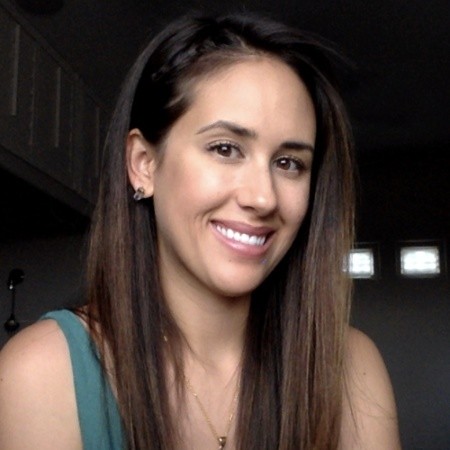 Samantha Chavez, Chief of Staff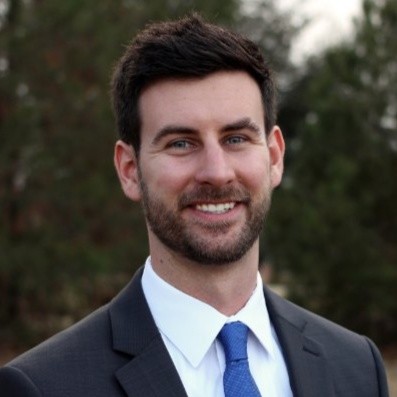 Brian Stiles, Senior Architect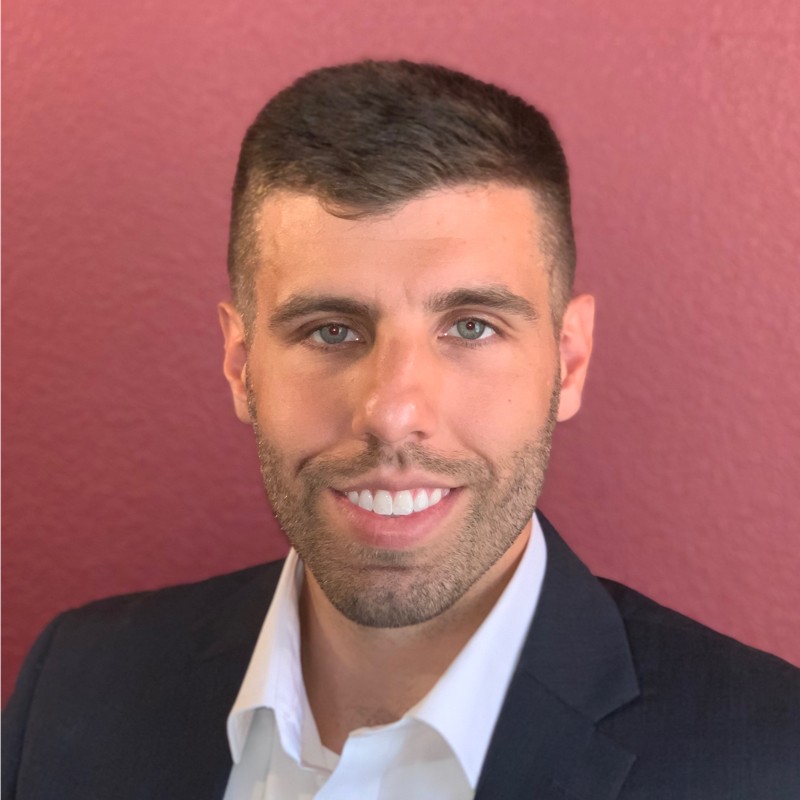 Dustin Hirner, Vice President Operations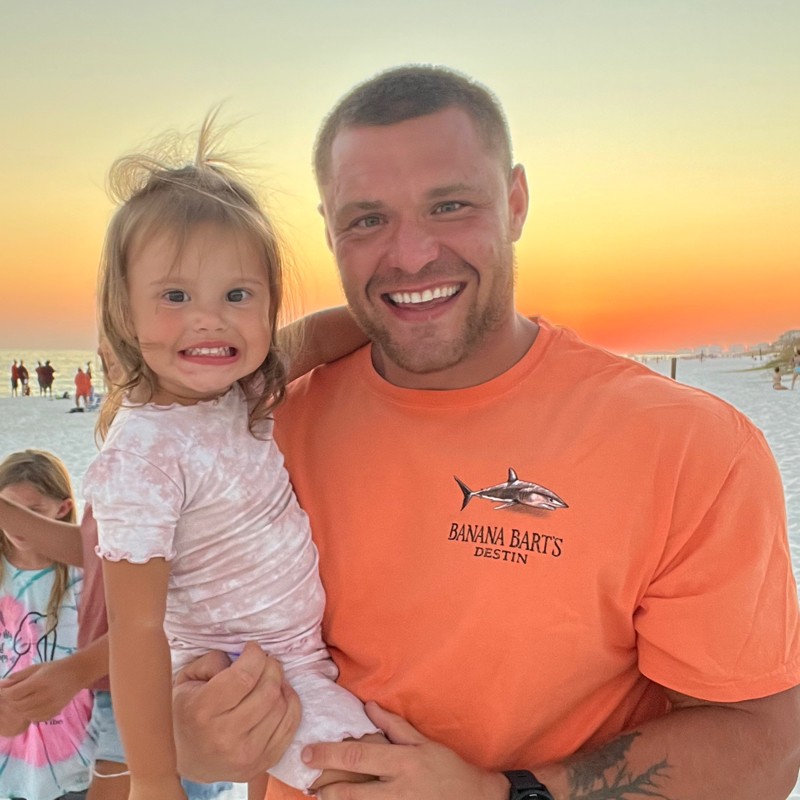 Austin Thomas, Account Manager
Our Philosophy
Our team is committed to helping you understand, correctly qualify for, and claim tax savings opportunities arising from the pandemic (such as the Employee Retention Credit or ERC) and your investments in employees, property, R&D, and sustainability. There are a lot of opportunities in the tax credit space, and our team of knowledgeable professionals with backgrounds in Law, Tax, Finance, and Economics are here to support you.

With offices in Dallas, TX, and Washington, D.C., we're connected to what's happening in industry and on the Hill.

We've helped hundreds of employers across numerous industries file ERC claims. We've also reviewed and corrected ERC claims that were incorrectly filed by other advisors, securing significant additional savings in the process.

Unlike other advisors who solely offer ERC services, our experience is founded in years of practice with other similar wage-based credits. We continuously leverage this experience to provide industry-leading services and maximize tax savings potential for our clients.

We operate on a shared success fee model – you don't owe us anything unless we identify savings. We're committed to helping identify tax savings for you, but – as experienced tax credit professionals – we know that not every business qualifies for every program and some programs just aren't a good fit for everyone.

You can trust us to gather all the facts, estimate potential value, identify risks, defend our work, and give you straight answers, even if that means passing on a potential project. We strive to be a long-term, trusted tax credits advisor and look forward to the opportunity to work with you.
Work with Resolute
Ready to get started?
Feel free to submit an inquiry with any questions.
We're here and ready to serve you in capturing these opportunities.